Health and safety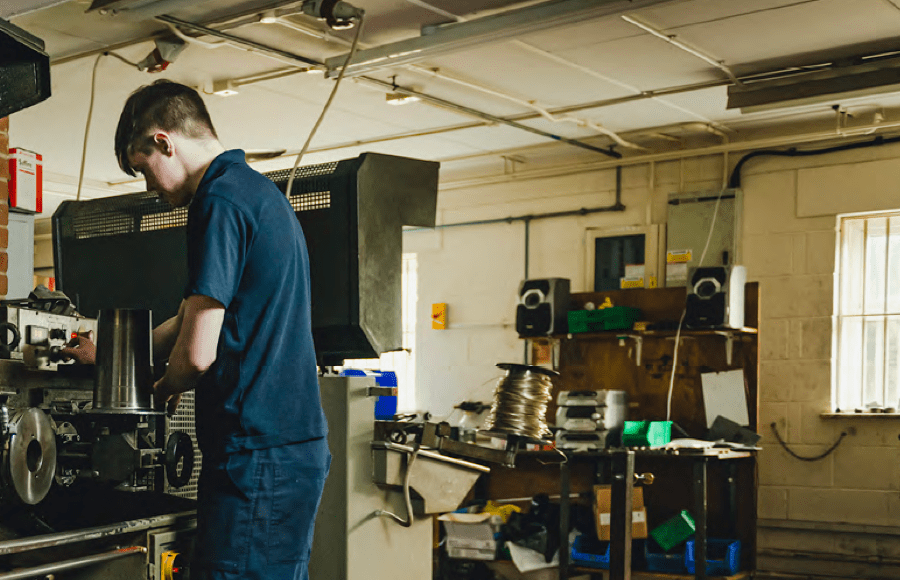 Curteis consider Health & Safety fundamental to our operations and running the factory, as producing our products safely is key to our philosophy
Every worker has the right to a safe work environment. Every company has a fundamental responsibility to ensure it's workers are not harmed because of their work and to consider the health and safety of other people in the workplace, including visitors and local communities
The company has a comprehensive Health & Safety policy and carries out ongoing training to ensure the safety of our employees. Whilst some checks are carried out annually as per UK law, we carry out many checks on a continual basis to ensure everything retains the highest standard throughout it's operation.
We have an excellent record and we believe a part of that reason is due to our inclusivity of the workforce and encouraging them to participate in the current and new processes to ensure we are operating in the right way.
We have a Health & Safety committee who meet on a regular basis that offers anybody the opportunity to offer opinions or options to improve any of our Health & Safety areas.
Our Health & Safety philosophy covers all elements of the business. Being a large manufacturer this is obviously paramount to ensure all our processes are well laid out and appropriate and safe. All employees undergo thorough training prior to being able to run the equipment.
It is however just as important that all employees across all areas are given the correct training to carry out their roles safely. We are conscious that we are a jewellery manufacturers and security is always high on the agenda. That is whether it is through the working day at Head Office or our employees who are out on the road or travelling to exhibitions.
As part of our Health & Safety we also consider the local community to be extremely important as all our employees reside within the area. We go above and beyond what is required to ensure that no harm is able to come to our homes and family. We try to only use materials that will not affect the environment, and where we're not able to do that due to our processes, we do make sure that everything is carefully disposed of in the correct manner.
We review all our procedures regularly to ensure that we are the best we can for our employees and our local community.